Branden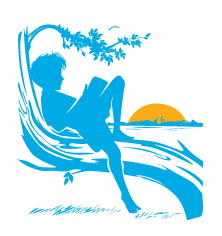 HI I am the Founder of this little blog which has a not so simple goal of being a free and open platform for users to express their inner most thoughts and creativity
"In a world filled with hate, we must still dare to hope. In a world filled with anger, we must still dare to comfort. In a world filled with despair, we must still dare to dream. And in a world filled with distrust, we must still dare to believe."
― Michael Jackson
I live in Canada I'm in a wheelchair thanks to a incident at birth but that does not stop me from being me. I am a kind and caring person and otherwise just like every other human 🙂
I am a computer nerd  who is fanatical about online security helping family friends and strangers have a better less frustrating computer experience brings me great pleasure
I love collecting old music from the 60s 70s  80's and 90s and am a audio enthusiast who very much wishes the music industry still had the creativity and passion of those decades
Patricia  Marie Budd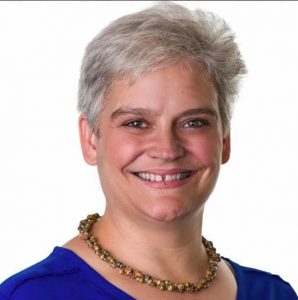 I teach high school English in Fort McMurray, Alberta,
Canada. I have self-published four novels and am currently working on the fifth. My play, The Aging Philosopher" received honourable
mention in the 2001 Alberta Playwright's Play-writing Competition. I am an avid lover of poetry and often try pen at composing verse.