I'll admit that until around 2012 or thereabouts that I didn't know who Raleigh Holmes was. It wasn't until I had discovered Kickstarter and came across the Pinkerton Road campaign that I had discovered her, The Scarlet Furies, and her previous work on Cognition by Phoenix Online Studios. And I could tell right away that she had some major talent. Now, I'm not a really big fan of folk music but the Furies had a sound that moved me. And it felt like she wasn't just the voice but also the soul of the band.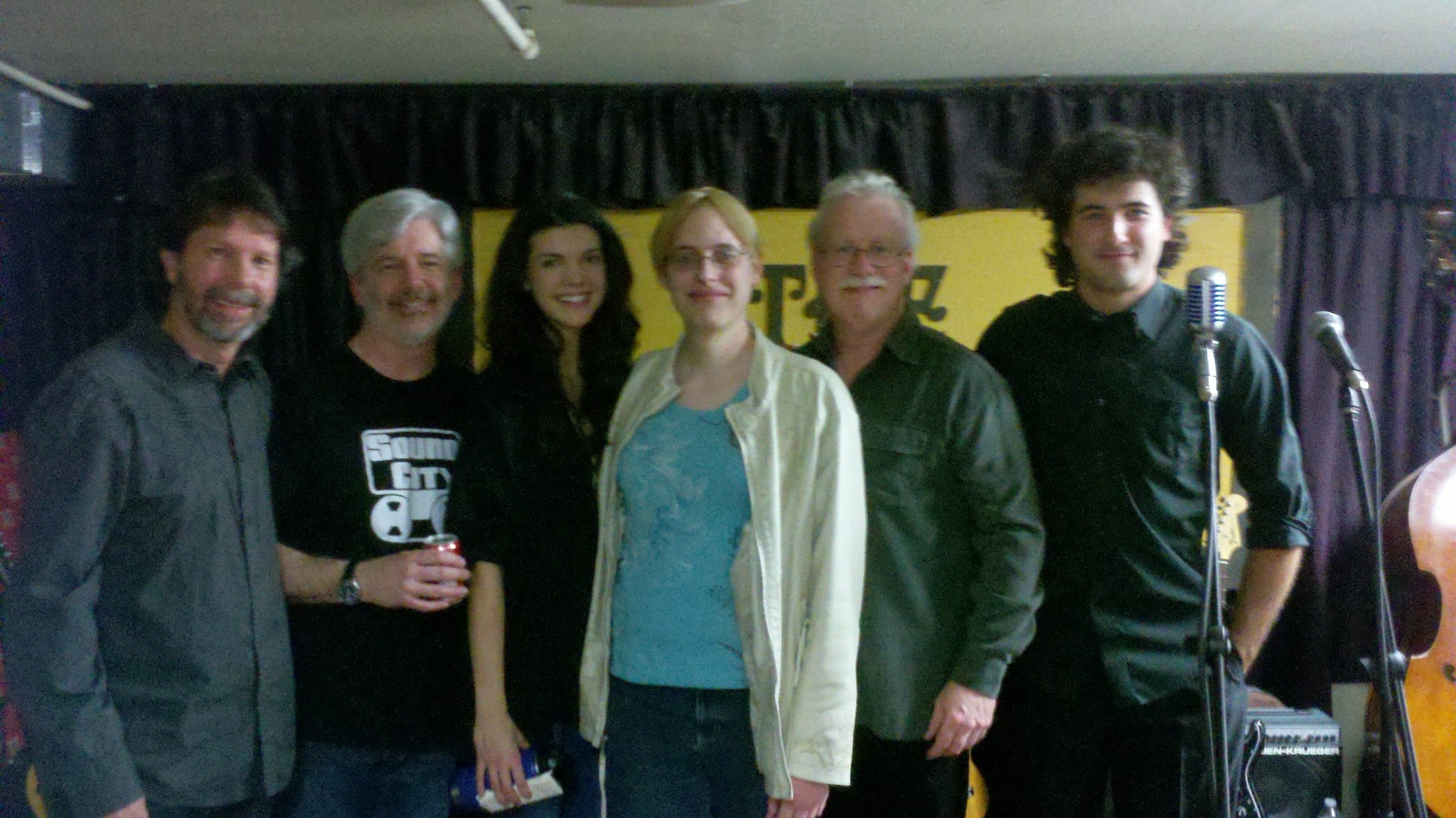 Jump forward to the beginning of 2013 and I got the chance to meet the band in person at a local concert. I was captivated by their music and even got the chance to talk with them afterwards. And I have to say that they were the nicest group of musicians that I've ever gotten to meet. Well, they were the only group of musicians that I've managed to speak with at least. Anyway, Raleigh was the kindest soul that I could have hoped to spend time with and I loved every moment with her. The rest, as they say, is history.
When I was told that a fan site was being put together for her and if I knew anyone who'd be willing to help I jumped at the chance to give back to someone that I came to care for. As one of the co-creators of this site and pretty much main social media guru, I have to say that I wouldn't have traded this experience for the world.