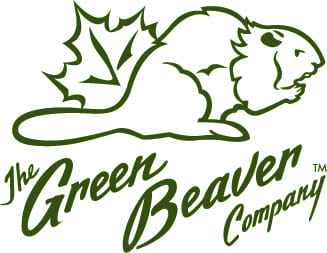 The Green Beaver Company has to be one of the best all natural truly Organic companies I have discovered. It all started with someone I know wanting to use an enhanced toothpaste for whiting their teeth; when I looked up this particular product online, it was loaded with harmful carcinogenic materials that I would not wish on my worst enemy let alone someone I care about. I set out to find a Natural alternative, but in my weeks of research, each product I came across had some kind of questionable ingredients such as:
 Triclosan

Sodium Lauryl Sulfate (SLS) …

Artificial Sweeteners. …

Fluoride. …

Propylene Glycol. …

Diethanolamine (DEA) …

Microbeads.
I was about to call it quits  until I came a cross a wonderful family owned company.
"As young scientists, Karen was a biochemist with experience in the pesticide industry and Alain was a microbiologist working for the pharmaceutical industry. They were both appalled by the number of chemicals found in kid's shampoos, bubble baths and other products. Given their background, they decided to do something about it. Karen and Alain quit their jobs and left the chemical industry behind to create healthier, natural products for the whole family. They wanted to make a difference."
The result of that difference is The Green Beaver Company.
The first product that I  bought was:
Sensitive Teeth Natural Toothpaste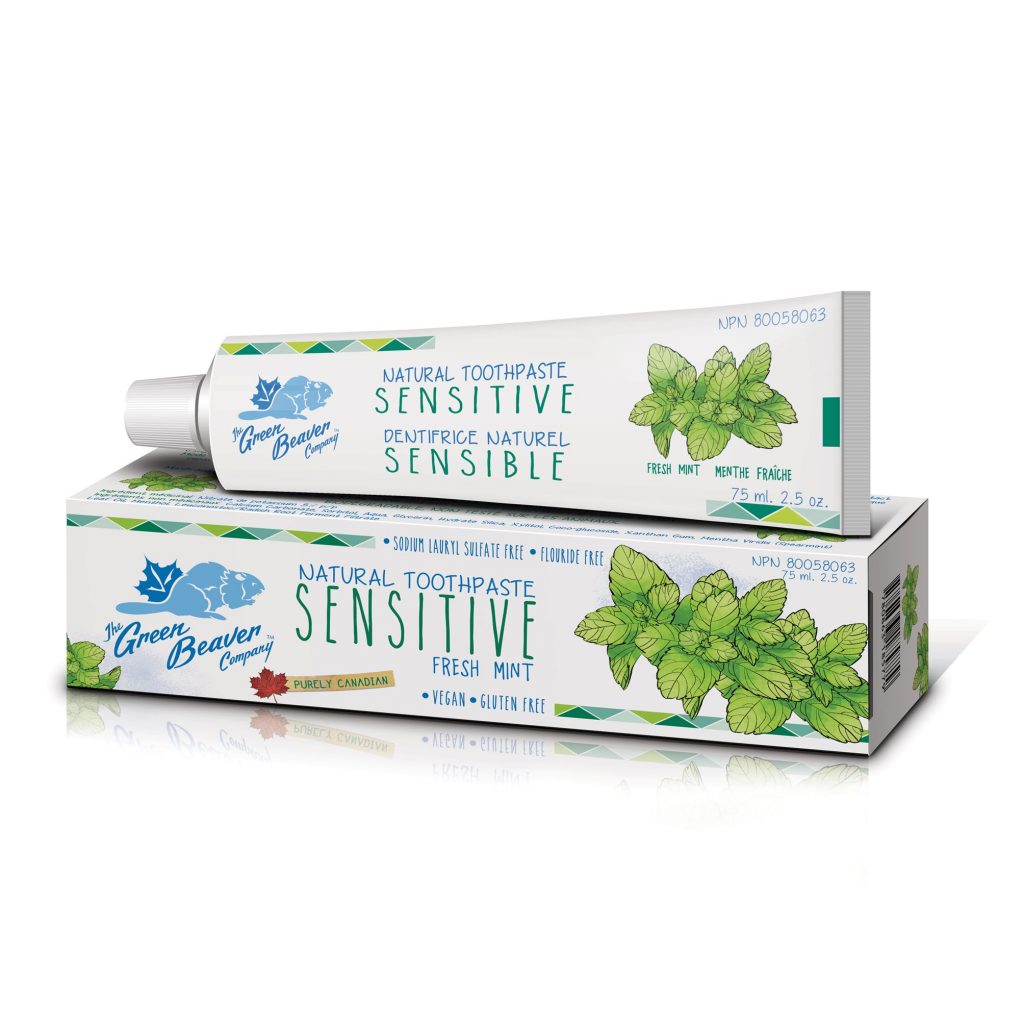 Notable Ingredients:
Natural cleansing agents: Natural xylitol.
Natural mineral whiteners: Silica and calcium carbonate.
Natural breath fresheners: Spearmint and menthol.
Medicinal Ingredient: Potassium nitrate 5% w/w
Non-Medicinal Ingredients: Calcium Carbonate, Sorbitol, Aqua, Glycerin, Hydrate Silica, Xylitol, Coco-glucoside, Xanthan Gum, Mentha Viridis (Spearmint) Leaf Oil, Menthol, Leuconostoc/Radish Root Ferment Filtrate.
The toothpaste works great! It's just as effective (if not more so)  as my old Sensodyne brand, but in an all natural way. After using it for about a week and a half I can never go back to "normal" paste and my friend, the one who wanted to use that "enhanced" toothpaste now does not know what she was thinking! My only recommendation is to make sensitive paste in their famous frosty Mint flavor.
The Green Beaver Company also has a great line of soap called:
Sunflower Soap Bars
Sodium Cocoate** (saponified organic coconut oil), Sodium Sunflowerate** (saponified organic sunflower oil), Sodium Castorate (saponified organic castor oil)**, Helianthus Annuus (Sunflower) Seed Oil*, Butyrospermum Parkii (Shea Butter)*, Copernicia Cerifera (Carnauba) Wax*, Beta-sitosterol, Squalene, Tocopherol
I can't really say enough good things about their soap your skin feels so soft after using it it lathers nice, felt really good and does not irritate my sensitive skin  like many commercial soap it really is the best gift you can give to your skin.
 After trying their products, I can never go back to large-scale commercial items.
They have a whole bunch of products that I just can't wait to try. I wish I could cover all 72 Products!
* Information and images including logo are used with full permission and are COPYRIGHT THE GREEN BEAVER COMPANY.