.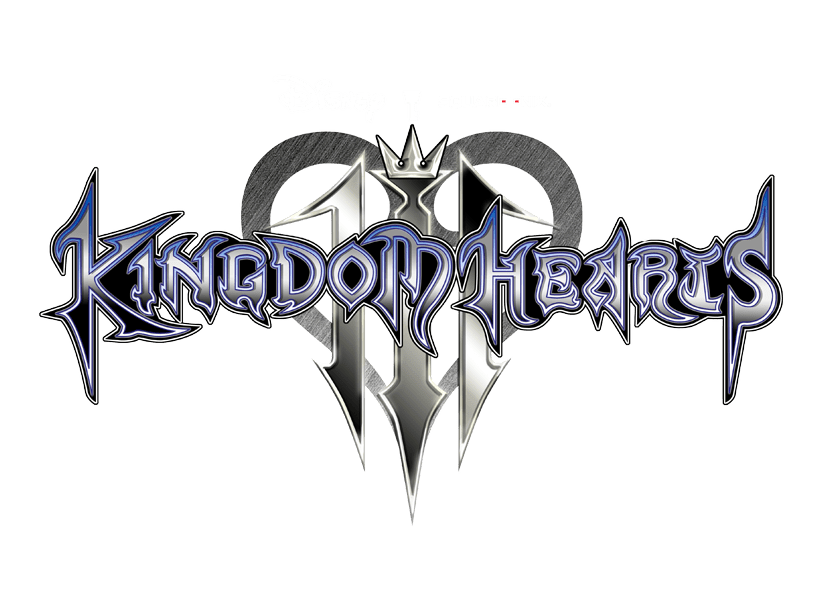 Utada Hikaru will be providing the theme song for the hit Square Enix franchise Kingdom Hearts! The highly anticipated third mainline title was originally announced in 2013, and will finally be released sometime this year.
English song here
Japanese
Kingdom Hearts III is owned by Square Enix and Disney Interactive 
The following two tabs change content below.