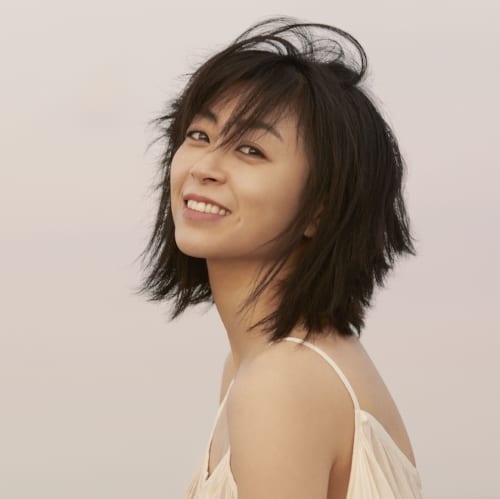 Hikaru's successful Hatsukoi will be getting the vinyl treatment this November, in very limited numbered quantities. The album , which spent 7 weeks in the Oricon Top 10 marks her first album to get a wax pressing since 2002's DEEP RIVER. It will be a heavy 2 LP pressing with a booklet, and each of the jackets has a unique serial number included. The vinyl comes out the day after her Japan national tour starts, November 7 (limited quantities available the day before on tour).
Tracklisting
LP1
1 [Side A] Play A Love Song
2 [Side A] Anata
3 [Side A] Hatsukoi
4 [Side B] Chikai
5 [Side B] Forevermore
6 [Side B] Too Proud featuring Jevon
LP 2
7 [Side A] Good Night
8 [Side A] Pakuchii no Uta
9 [Side A] Nokoriga
10 [Side B] Oozora de Dakishimete
11 [Side B] Yuunagi
12 [Side B] Shittosarerubeki Jinsei
The vinyl mastering has been  prepared by  by Chris Bellman of Bernie Grundman Mastering Bernie Grundman  mastered most of  Michael Jackson's albums with recording engineer Bruce Swedien, including Thriller. Epic Records is spareing no expense  on this vinyl presentation
*Since this product is extremely limited, only one copy may be purchased by a customer.